By Andy Freeberg
Photos by Dennis Wise / University of Washington
June 8, 2020
Image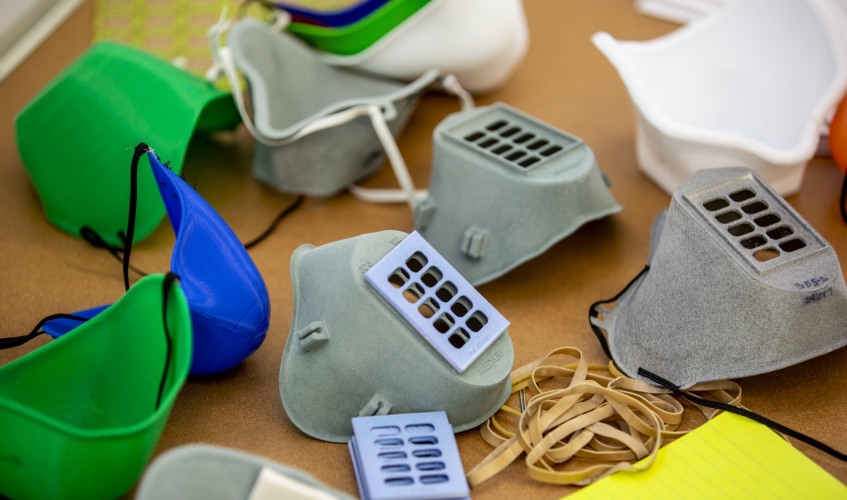 UW fabrication engineers help meet the rising need for supplies to protect medical staff and treat patients with COVID-19.
Soon after the potential impacts of the novel coronavirus became apparent in the Seattle region, UW Medicine knew a major concern would be having sufficient personal protective equipment (PPE) to keep healthcare workers safe. Responding to their call, specialists in digital fabrication and manufacturing from across campus quickly mobilized, lending their expertise and facilities.
Through the Center for Digital Fabrication and the Solheim Manufacturing Science and Technology Laboratory, ME researchers have been collaborating with UW Medicine, the Paul G. Allen School of Computer Science & Engineering and other colleagues from academia and industry to meet with front-line providers and innovate PPE — including face shields, masks and medical gowns — so that hospitals can remain well-supplied. These photos highlight some of their ongoing efforts, all of which are in various stages of validation, approval and dissemination for use around the world.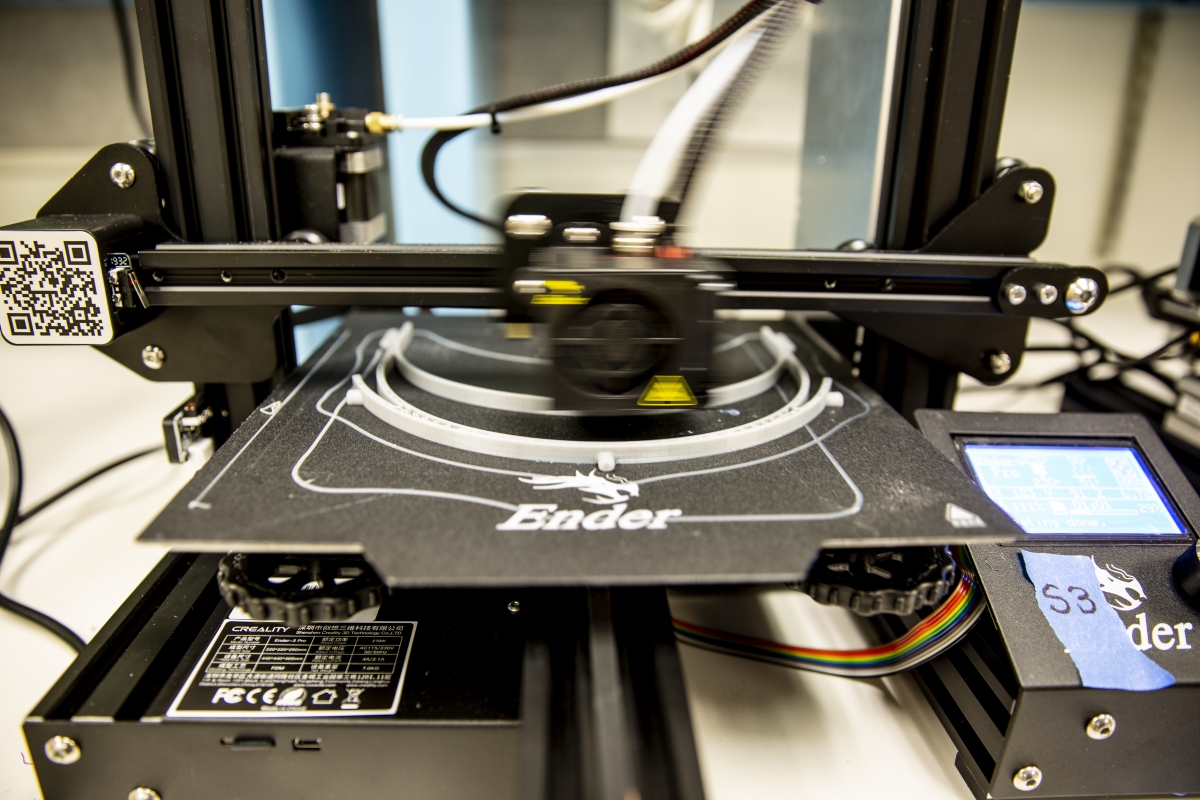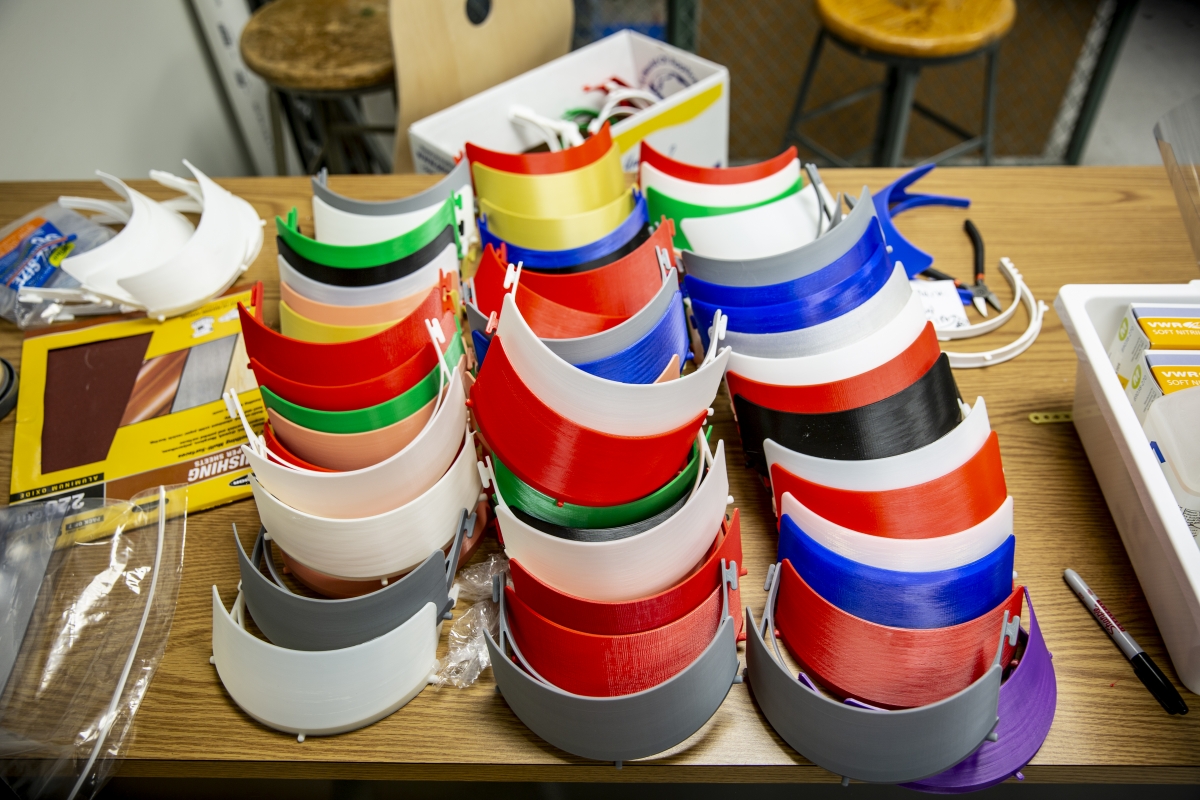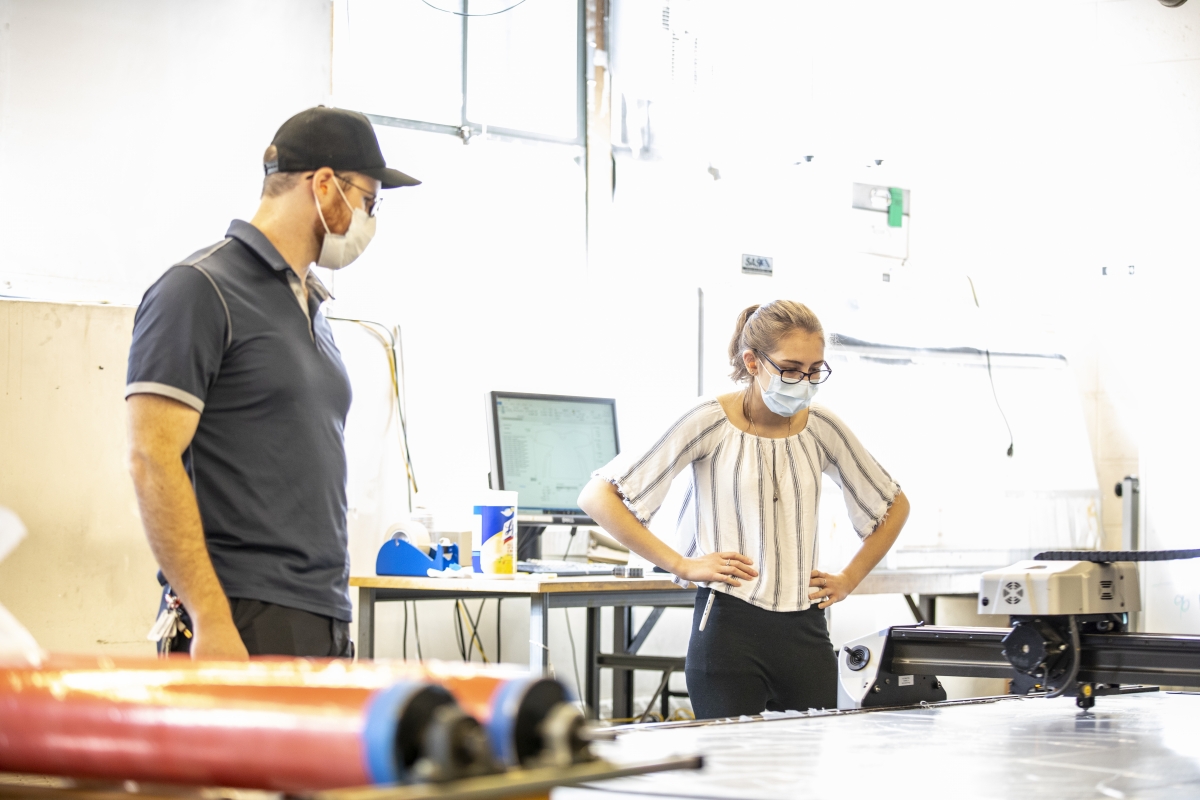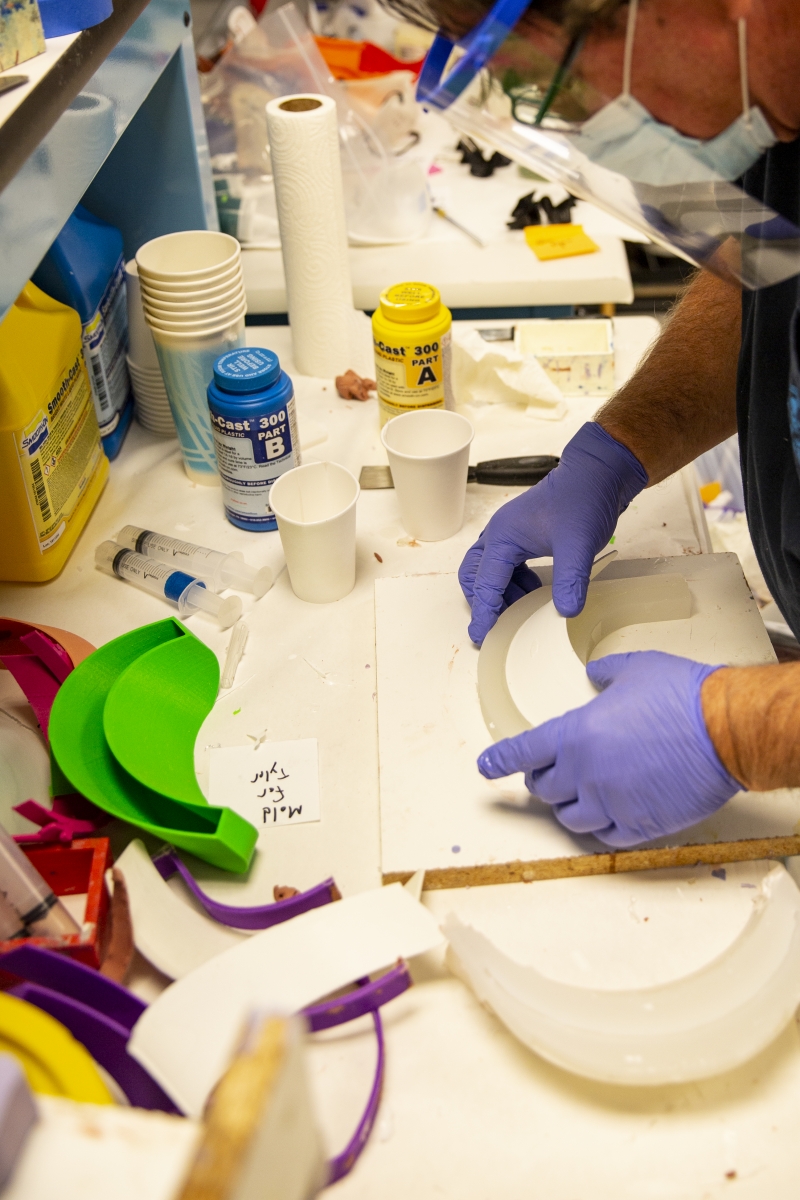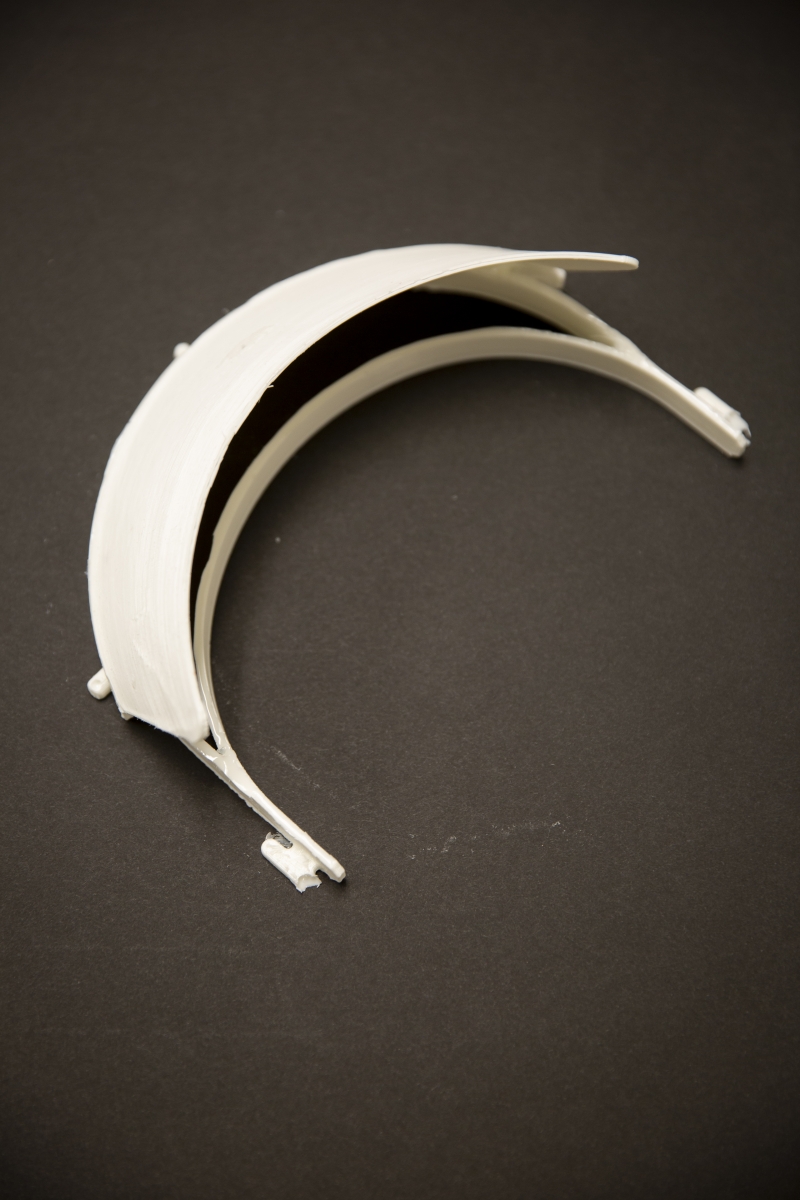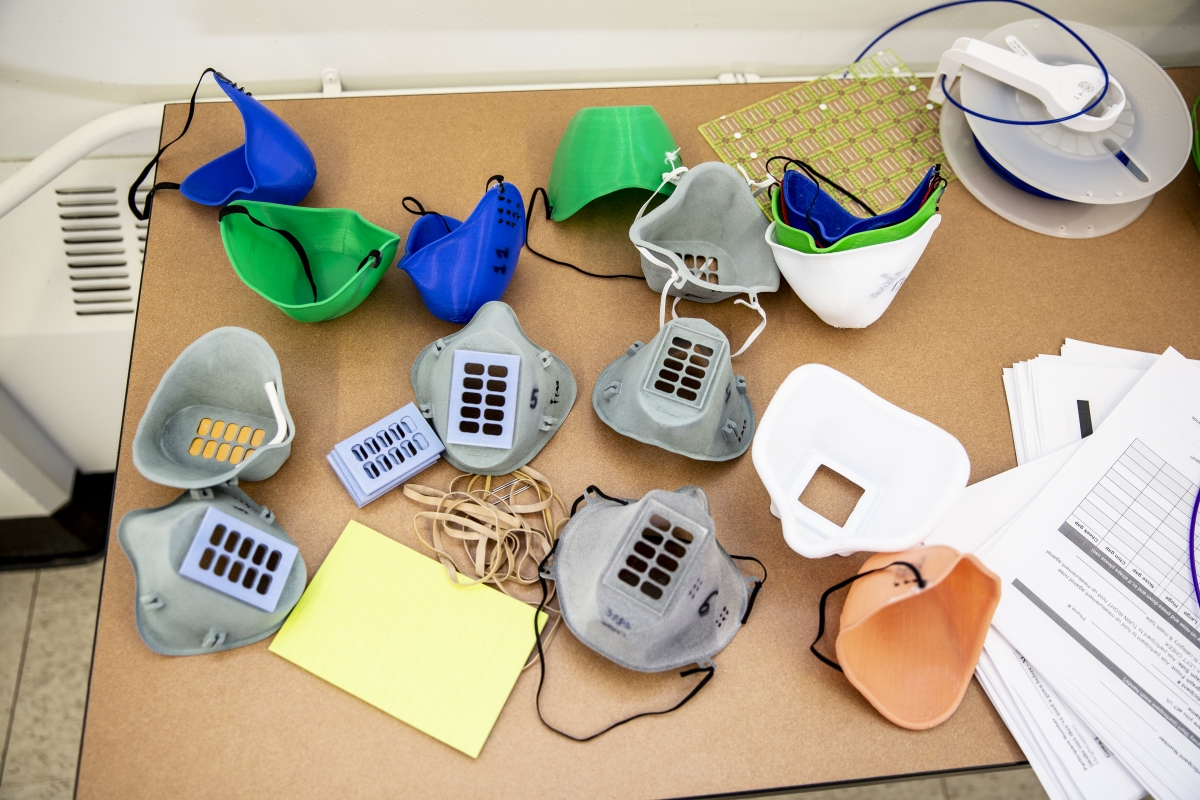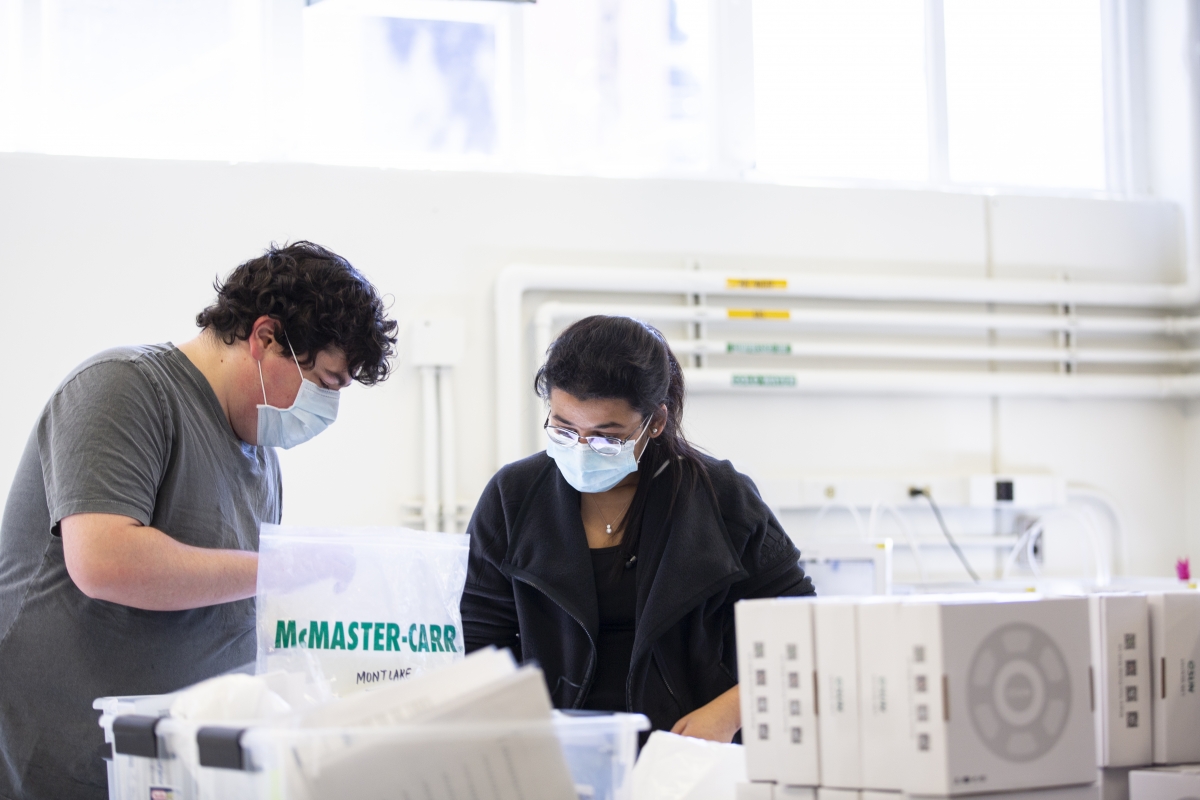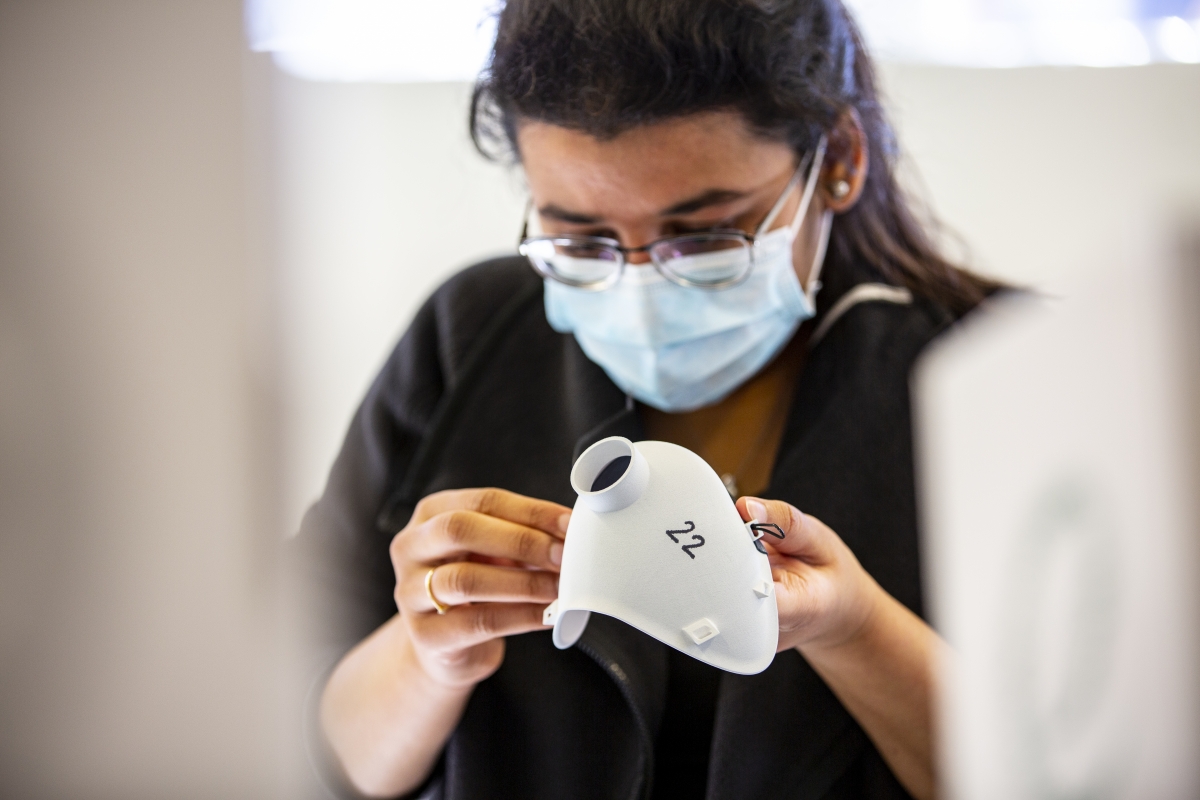 Find out more
To learn more about UW's COVID-19 fabrication projects, visit the DFab website.