Our vision
We develop creative thinkers, incubate big ideas and advance innovation to solve society's most pressing problems. From revolutionizing health care to producing clean energy, the new generation of mechanical engineers has the knowledge and drive to transform the world. As one of the nation's best programs, we are poised to have a remarkable impact on the grand challenges of our time, to create new jobs and to help drive the economy — but only if you join us.
Together, we will create a boundless future where engineers will lead the changes that build a better world.
Giving priorities
Other giving opportunties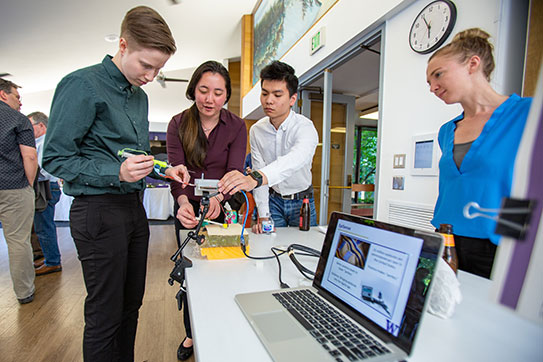 Scholarships & fellowships
These funds help alleviate the financial challenges many students face pursuing a degree in ME. Many of the funds are named for past alumni who have given generous gifts to support ME students.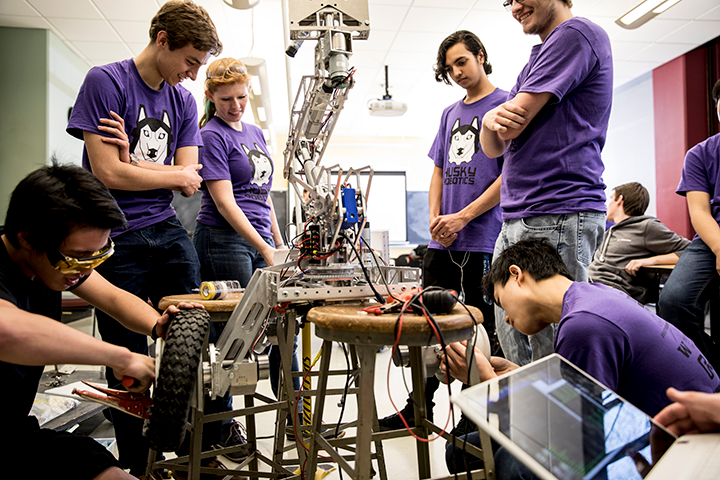 Student teams & organizations
ME's award-winning student-led teams and activities provide a highlight for many students' academic experience and rely on support from the UW community.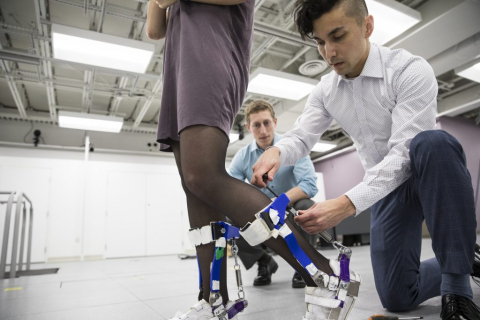 Research labs & centers
A gift to research is an investment in the future. These funds allow ME's experts to advance research tackling society's toughest challenges.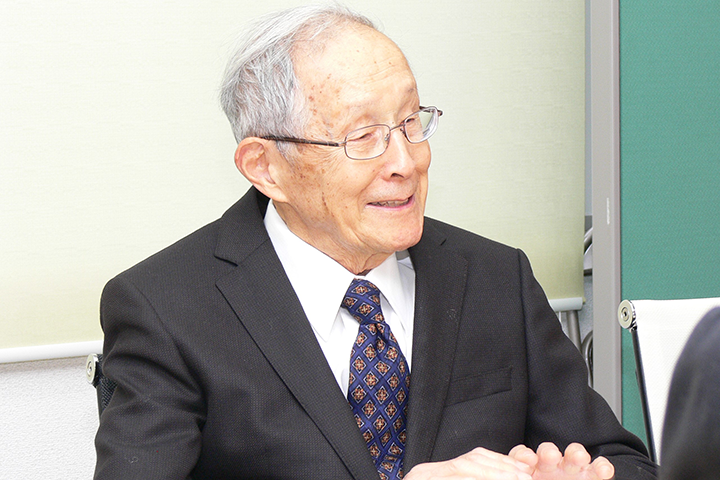 Tribute funds
Support the legacy of key figures in UW ME's history.