Current Students
Undergraduate students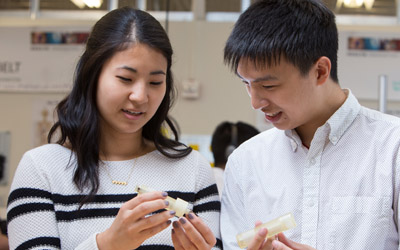 Learn about the requirements for an undergraduate degree, as well as degree options and senior design projects.
Graduate students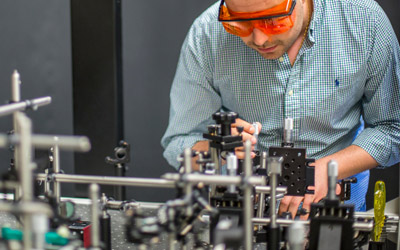 Learn about the curriculum, procedures, and milestones for graduate work at the master's and doctoral level.
Student organizations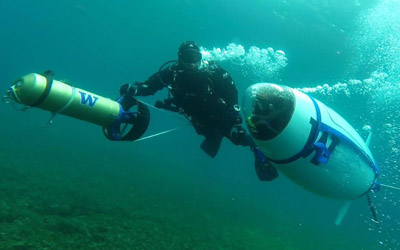 View the project-based clubs, professional societies, and business competitions that students can participate in.
Jobs and internships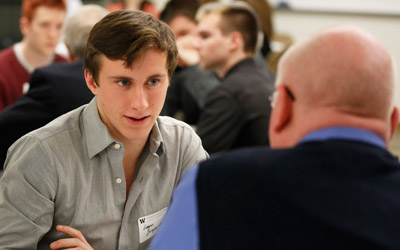 Learn about the College of Engineering and campus-wide career resources available to help students in their job searches.
Prototype Shops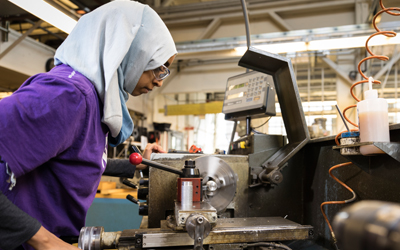 Learn about the fabrication and testing equipment available for student use.
Student resources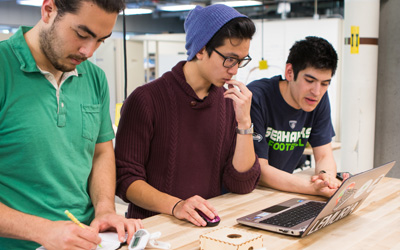 Find information on the procedures for using department computing and office resources.