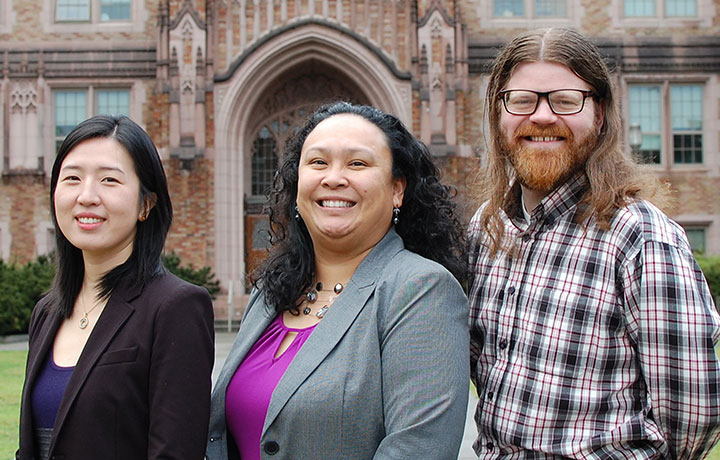 The CC@E is a resource available to students that provides a full suite of services, from resume feedback to professional development. Let us help you navigate the path to career success. The CC@E also works with employers coordinating job postings and linking you to future hires.
Career Center @ Engineering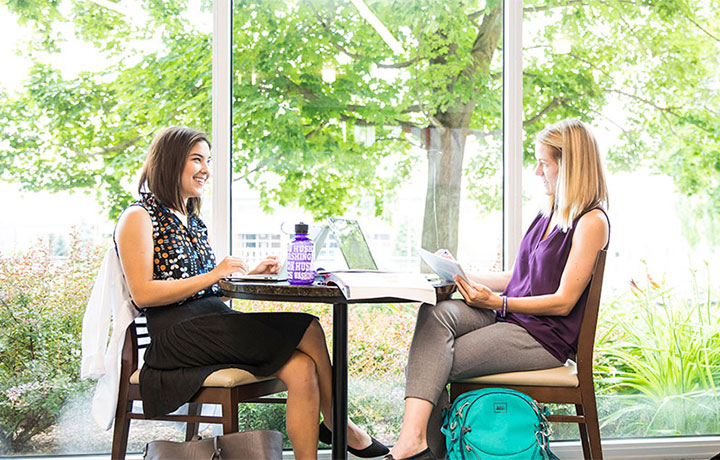 The CC@E also houses the Engineering Internship Program. Undergraduate (via ENGR 321) and graduate (via ENGR 601) students who participate in a structured internship program may be eligible to receive credit through the College of Engineering.
Engineering Internship Program
Handshake
Handshake is a free tool for UW students and alumni to search though hundreds of internships, part- and full-time jobs, volunteer opportunities, and more. Learn more about Handshake access for students and alumni.
Log in to Handshake to see all jobs, narrow your search, or filter by location, job type, etc. Upload your resume, cover letter, and unofficial transcripts to apply directly for jobs. You'll find up-to-date information about employers and which ones are interviewing on campus.
Log in to Handshake - Students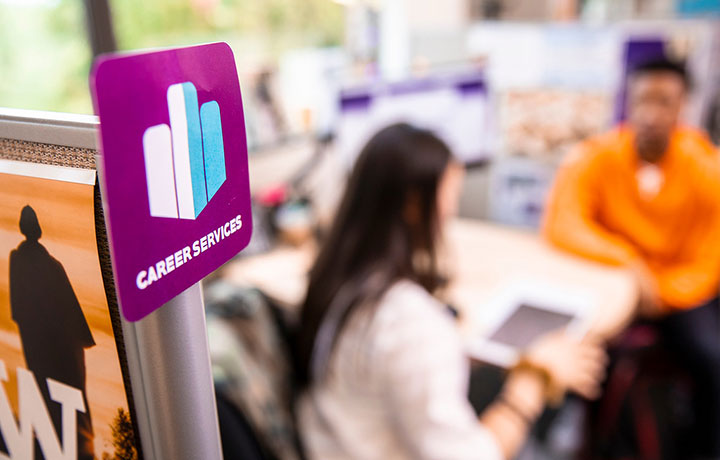 The university-wide Career & Internship Center provides additional resources for students and recent graduates. The Career Center also runs Handshake, a job and internship database just for UW students and alumni. Current UW students and recent graduates (those who have received their degree within the past 24 months) can schedule appointments for one-on-one career counseling or mock interviews.
UW Career & Internship Center