Welcome, Mechanical Engineering majors! Students enrolled in the Bachelor of Science in Mechanical Engineering (BSME) degree program are required to complete a minimum of 180 credits of general education courses, program prerequisites, and major coursework. Learn more about degree requirements, course planning and student resources below.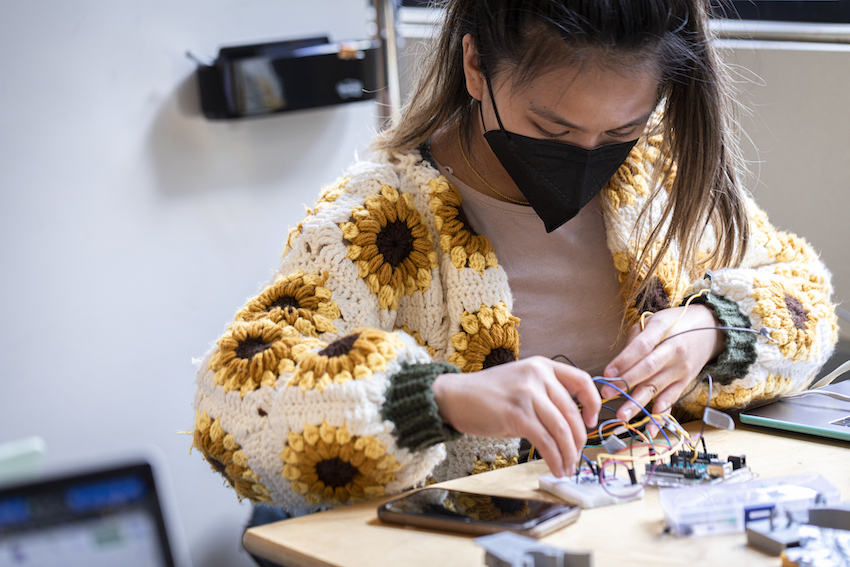 Degree requirements and course planning
Learn what types of general education and major coursework is required and find resources to help you plan your quarter.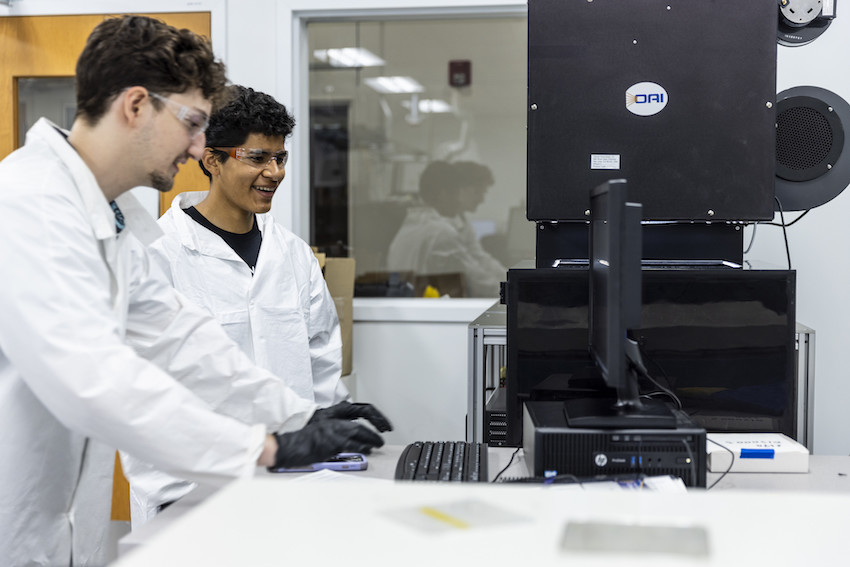 Student support and resources
As you pursue your academic goals, a number of resources are available, from academic advising to student organizations to finding just the right form.