June 6, 2022
Six ME faculty members were recently recognized with Faculty Appreciation for Career Education & Training (FACET) Awards for their support of students' professional development through mentorship and career preparation. Students nominated the faculty for the awards, which are organized by UW's Career Center @ Engineering.
This year, the Career Center honored Santosh Devasia, professor; Soyoung Kang, assistant teaching professor; John Kramlich, professor; Lucas Meza, assistant professor; Nate Sniadecki, professor; and Kat Steele, Albert S. Kobayashi Endowed professor. Learn more about how faculty are supporting students in the below excerpts from nominations.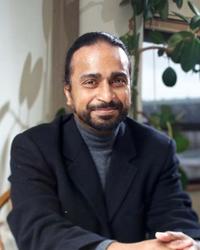 Santosh Devasia
"Professor Santosh Devasia has been really extremely helpful in my academic journey so far. He really invests in his students. For example, last month I was working towards submitting a paper to an academic conference. However, during the last couple days before the deadline, my experiment didn't work. Professor Devasia guided me extensively during this process, and he even stayed up late with me to solve the issue. I truly appreciate his guidance and time in this process."
Soyoung Kang
"I have known Professor Kang for three years now, both as a student and as her TA. In both capacities she has continually demonstrated her passion, interest, and investment in my future as well as the future of all the students. She frequently shares opportunities (internships, academic competitions, etc.) with me and my peers. She reaches out to connections across industries to talk to the students about future opportunities. I am fortunate and grateful to have met Professor Kang and know that she will always be there for me."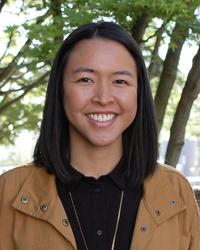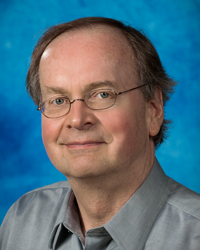 John Kramlich
"Throughout the quarter, Professor Kramlich was extremely responsive and helpful, answering any questions I had about the course. The course I was teaching was within his area of expertise, and I frequently came to him for help clarifying lecture material. Teaching a class for the first time is never easy, and it was extremely helpful to have his guidance and reassurance. Overall, it was a positive experience that has motivated me to pursue teaching as a part of my future career."
Lucas Meza
"Professor Meza is the PI for the lab I work in and he has consistently given me advice and guidance with regard to classes, graduate school, and industry jobs. He is extremely generous with his time and often spends portions of our lab meetings talking about my plans for the future and offering his input. Professor Meza has consistently expressed care for my personal and professional development and is especially deserving of recognition."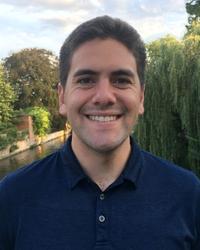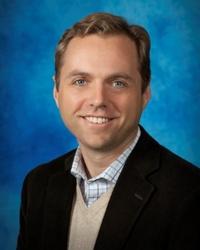 Nate Sniadecki
"Professor Sniadecki truly cares about all of his students and their learning! He is always looking to find ways to improve or make things flexible for his students. He has been very accommodating in the pandemic and prioritized accessibility while maintaining a positive learning environment. He has been considerate and full of advice for my learning and goals.
Kat Steele
"This is my first year working under Kat and though she has been on sabbatical she readily makes herself available each week to meet with her graduate students to discuss research, school, and life... She truly puts her mentees first."