By Chelsea Yates
The AI Institute in Dynamic Systems isn't quite a year old, but its directors are already laying the groundwork to transform engineering education and, ultimately, the field.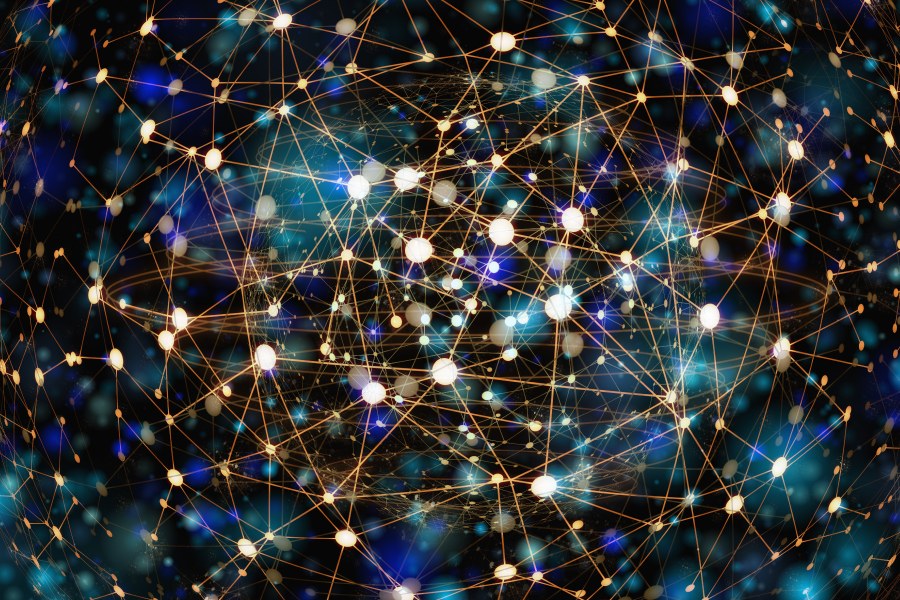 Engineering is on the brink of a major revolution being driven by artificial intelligence (AI) and machine learning (ML). "Where engineering's at now is similar to what the field experienced in the 1980s —  computing changed every engineering discipline then in a similar way to how AI and ML are changing them today," says J. Nathan Kutz, a professor of applied mathematics and of electrical and computer engineering (ECE). 
With mechanical engineering (ME) Professor Steve Brunton, Kutz co-directs the AI Institute in Dynamic Systems, which is working to integrate AI into all types of engineering, especially traditional disciplines. Launched in October 2021 with National Science Foundation (NSF) funding, the Institute focuses on three key areas: developing fundamental technology in AI and ML for dynamic systems; applying that technology to real-world problems; and shaping educational and workforce development pathways.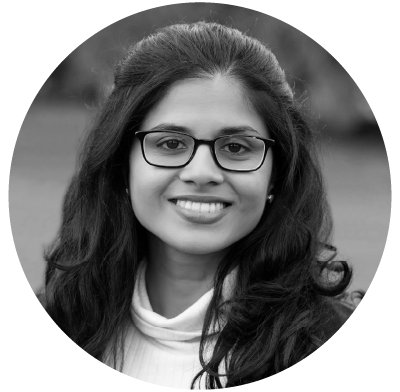 "Dynamic systems present rich, complex problems and are found everywhere in engineering."
Researchers understand the basic physics principles behind dynamic systems — chaotic situations where conditions are constantly shifting and hard to predict. Examples include blood flow in the human body, flight turbulence, manufacturing processes involving several moving parts, and natural phenomena such as water and wind currents. Even the evolution of a disease across a planet, like COVID-19, is a dynamic system.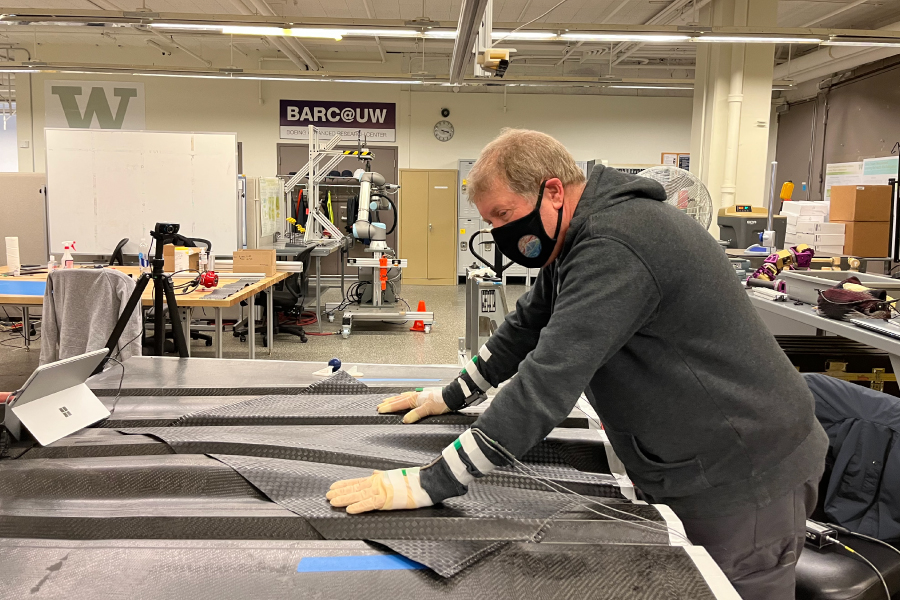 "Dynamic systems present rich, complex problems and are found everywhere in engineering," says ME Assistant Professor Krithika Manohar, who rounds out the Institute's UW leadership team.
These scenarios often happen on multiple timescales at once and can be a combination of many types of physics, making it difficult to understand exactly what's going on. Integrating physics-based models with AI and ML will allow engineers to develop efficient, data-enabled solutions.
A shared vision for equity and accessibility
The UW's institute is one of ten NSF-supported AI research institutes announced last year, each receiving about $20 million over five years. The UW is partnering with several regional institutions — the University of Hawaii at Mānoa, Montana State University, the University of Nevada Reno, Boise State University, the University of Alaska Anchorage and Portland State University — as well as with Harvard University and Columbia University. Together they are committed to advancing research and education as well as equity and accessibility.
"We are so excited to bring together amazing and innovative researchers from across the U.S.," says Brunton. "We'll be developing a set of benchmark problems in engineering sciences that can be used and shared broadly to help standardize education and workforce training."
Because it's located in Seattle, the UW's institute is uniquely positioned to serve as a hub to industry, including tech companies and aerospace and manufacturing giants like The Boeing Company. The team already has strong relationships in place with Boeing — in addition to several research projects, they are developing an employee training program for engineering and AI — and look forward to expanding it.
"Offering open source tools is necessary for industry partners so they can adapt to their unique needs," explains Manohar. "That's one of the many reasons the AI Institute is committed to open access."
Another reason is equity. The NSF hopes to eventually have colleges and universities in all 50 states connected with at least one NSF-funded institute.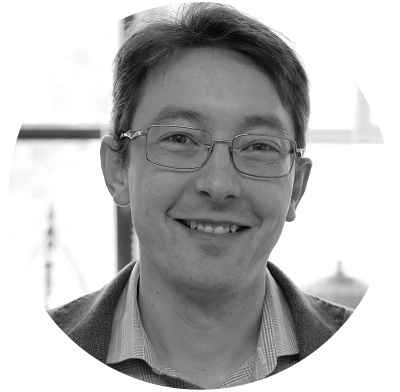 "We'll be developing a set of benchmark problems in engineering sciences that can be used and shared broadly to help standardize education and workforce training."
"It's important to reach and share resources as broadly as possible," says Kutz. "Figuring out how we reshape engineering with AI will not happen in one lab or even at one university. It needs to be a collaborative and dynamic exchange across institutions — from those thought of as engineering and tech powerhouses to those more isolated geographically or that haven't had access to resources to build out programs."     
Additionally, the leaders are committed to expanding diversity and inclusion efforts. Many of the team's partner institutions have deep roots working with communities traditionally underrepresented in engineering and tech. The UW leads say they are eager for guidance from their partners in the development of programs and tools.
Building a flexible curriculum
Manohar leads one the AI Institute's research areas — AI and optimal sensing — and she's especially looking forward to the team's plans for curriculum development.
"Engineers today need skills in data science, AI and ML. That's true for students just starting out as well as for professionals already working in industry. How do you design a curriculum that meets engineers where they are? That's one of the Institute's primary objectives," she says.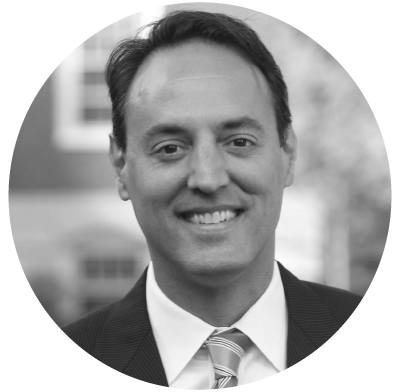 "The goal is that anyone anywhere interested in AI for engineering can self-educate. There's no barrier to entry for those who want to learn."
Transforming engineering education doesn't happen overnight. "Right now we're working with colleagues at the UW and at our partner institutions to develop a flexible 'AI for engineering' curriculum for students, from first-year undergraduates to those in advanced graduate studies, which will be modular by design to meet students where they are," Brunton says.
On campus, much of this work will take place through the AI Education Institute. Headquartered in the forthcoming Interdisciplinary Engineering Building, it will give UW students the opportunity to develop and apply fundamental technology in AI for dynamic systems.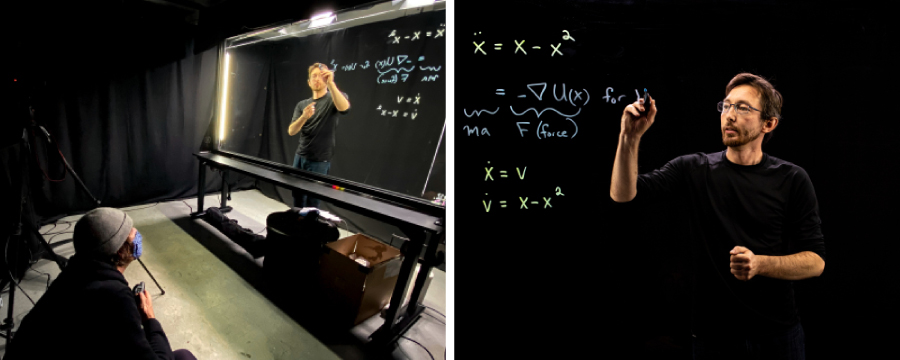 Online, the team is creating a repository of free information: TED-style talks by experts in the field, lightboard tutorials and lessons available via YouTube. As standard sets of algorithms are defined and established, the team plans to provide workshops and tools to introduce and implement them.
"Online education is more relevant now than ever because of COVID," Brunton says. "We plan to share a world-class education broadly."
"The goal is that anyone anywhere interested in AI for engineering can self-educate," adds Kutz. "There's no barrier to entry for those who want to learn."
AI Institute in Dynamic Systems
Learn more and connect at dynamicsai.org
Originally published June 13, 2022