By Lyra Fontaine
Ph.D. student Garrett Kelley and Professor Ramulu Mamidala researched the setup for manufacturing 3D-printed parts.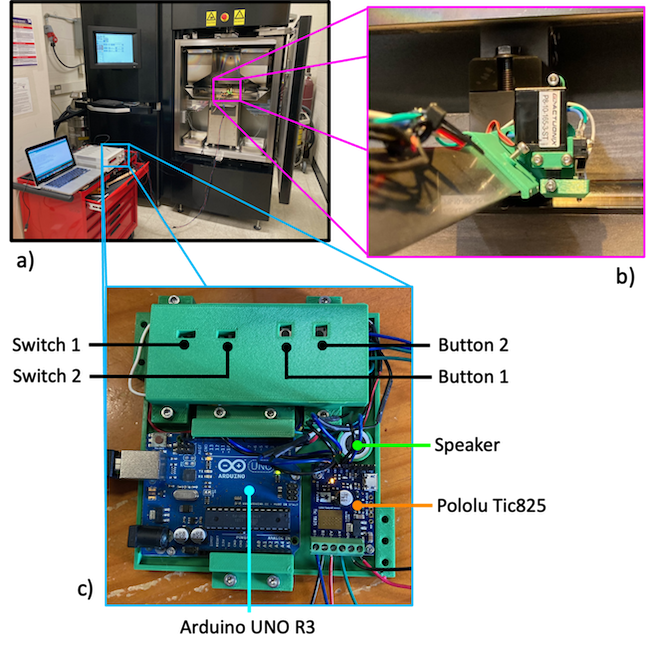 Additive manufacturing, or 3D printing, can be useful for manufacturing parts for airplanes, cars, biomedical devices and more.
Electron beam melting is an additive manufacturing process that uses an electron beam to compact and melt metallic powder layer-by-layer to produce the final part. A machine creates the layers by sweeping the powder over a stainless steel "start plate" using a rake. In order to create dense and defect-free parts, the layers must be the correct thickness to ensure sufficient welding.
Ph.D. student Garrett Kelley's recent research with Boeing-Pennell Endowed Professor Ramulu Mamidala measured the impact of electron beam melting setup on the variability of layer thickness. Their paper about the research, "Build chamber and start plate variability during electron beam melting machine setup," received the Advanced Manufacturing Track Best Paper Award at the American Society of Mechanical Engineers International Mechanical Engineering Congress & Exposition in fall 2022.
Kelley and Mamidala designed a device that measured the orientation between the plane swept out by the rake and the start plate, then measured the mass of several test specimens as they varied over the start plate. They found that setup variability could contribute to defects in parts. The results, according to the researchers, are a first step in informing whether additional process controls are needed during start plate setup.
Reliable solutions for manufacturing parts
Kelley was "surprised but elated" to receive the award. A conversation with his research colleague Eric Bol while preparing the electron beam melting machine to build a part inspired the idea to measure start plate orientation.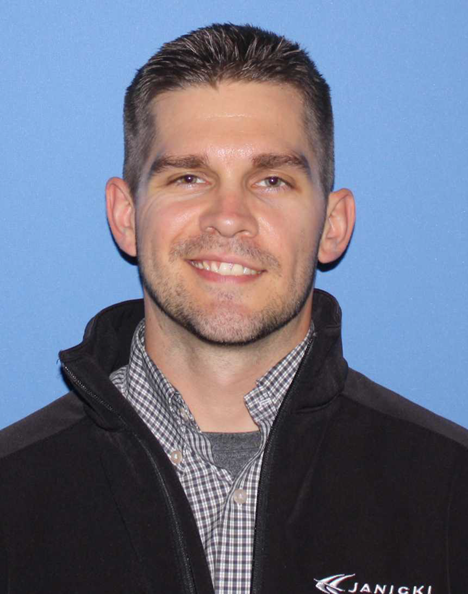 "I started thinking about how we could measure the start plate orientation in a more reliable and repeatable way than using a standard depth gauge and I eventually settled on the 'start plate probe' concept discussed in the paper," Kelley says.
Before pursuing his Ph.D., Kelley completed his master's degree in ME while working full-time for Janicki Industries. He has more than a decade of experience in the aerospace tooling industry, both in design engineering and stress analysis.
"Throughout those years, I quickly grew to appreciate the complexities in developing reliable solutions for manufacturing parts," he says. "The excitement comes from designing, building and testing those solutions."
Giving back to the community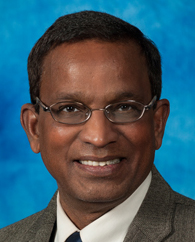 In addition to receiving the award, Kelley also recently became an engineering faculty member at Skagit Valley College (SVC). He hopes to expand engineering education at SVC, which is where he began his college education.
"My parents could not afford to send me to a university. SVC was in my hometown and was my only chance at a college education," he says. "I took two engineering courses from the physics faculty and taught myself dynamics before transferring to Washington State University on the Sidney S. McIntyre, Jr. Memorial Scholarship."
Kelley's responsibilities as a faculty member include developing a curriculum for multiple courses, collaborating with the school's workforce program and networking with local high schools.
"This is a tremendous opportunity for me to give back to the community," he says. "I would like to thank Professor Ramulu for the advice, guidance and support that he has provided me over the years. I would also like to thank my colleagues for the opportunities for collaboration as well as words of encouragement. Finally, I would like to thank my mom for working hard to provide my sister and me the life she never had."
Originally published January 23, 2023