Admission
What is mechanical engineering?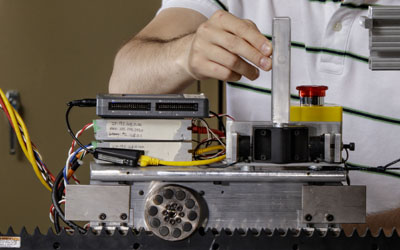 Mechanical engineering is the broadest of all engineering discipline, dealing with anything that moves, from the tiniest micro-particle to the largest spacecraft.
Academic programs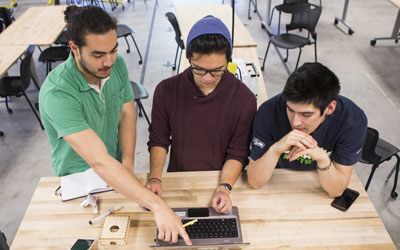 Our undergraduate and graduate programs explore fundamental principles of mechanical engineering and their application to modern technological problems.
Undergraduate admissions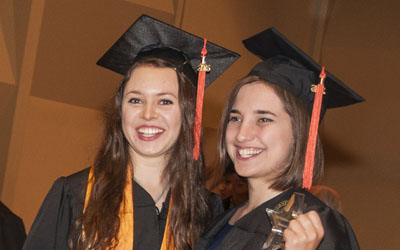 You need to enroll at UW before completing an engineering application. Pre-engineering students who are enrolled apply to the Mechanical Engineering department in spring.
Graduate admissions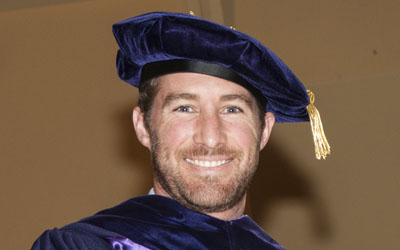 Students interested in pursuing master's or doctoral degrees apply to both the Graduate School and the Mechanical Engineering department.