MEGA - Graduate Student Association
MEGA is the Mechanical Engineering Department's Graduate Student Association. Our goal is to help graduate students connect with each other by organizing mentoring and social events, and we also coordinate professional development opportunities for students. Additionally, we work to facilitate improvements and changes throughout the department by acting as a point of communication between students and the administration.
Contact us at mega_officers@uw.edu.
Download the Mechanical Engineering New Student Cheat Sheet
Current members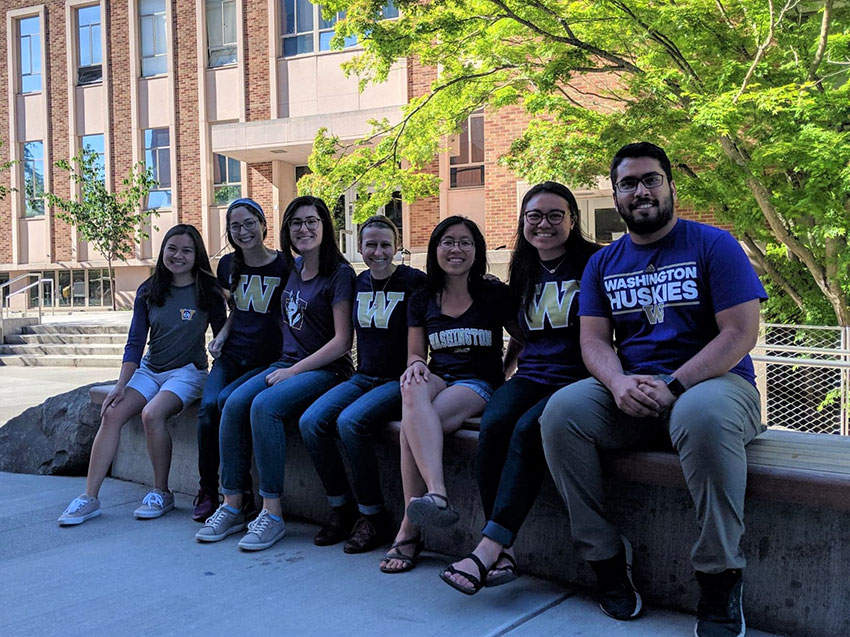 | Role | Member |
| --- | --- |
| President | Nicole Atmadja |
| Vice President | Lindsey Barner |
| Secretary | Samantha Hoang |
| Social Committee | Angela Straccia, Marissa Miramontes |
| Community Service Chair | Courtney Otani |
| Mentoring Chair | Kalyan Kottapalli |
| Professional Development Chair | Abhay Gupta |
| Student Experience Chair | Lynda Brady |
| Treasurer | Alyssa Spomer |
| Member-at-Large | Syed Faisal |
MEGA calendar