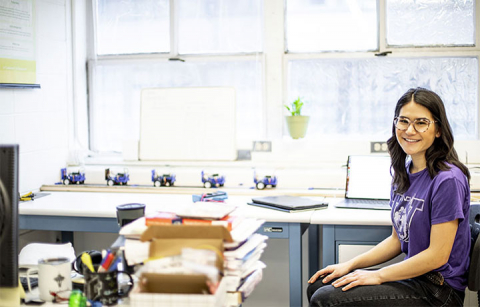 ME senior Karli Berger shares how she's balanced her passions for mentorship and teambuilding with mechatronics and cheer.
Read more »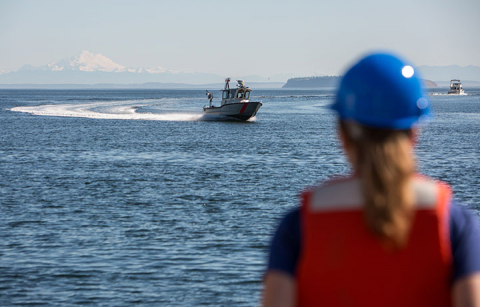 ME and Applied Physics Lab researchers are developing ways to better understand how emerging marine energy technologies impact underwater life.
Read more »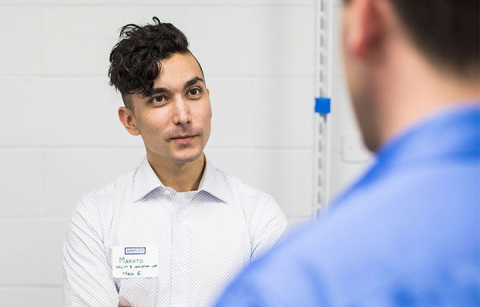 Architectural designer Makoto Eyre talks about returning to school for a second bachelor's degree to pursue his passion: designing human environments in space.
Read more »