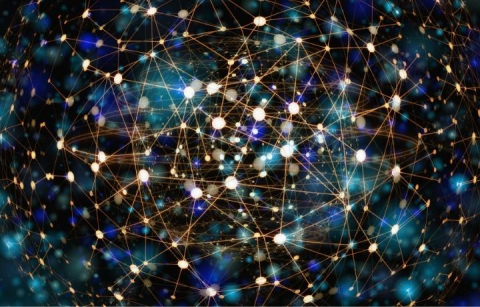 The AI Institute in Dynamic Systems isn't quite a year old, but its directors are already laying the groundwork to transform engineering education and, ultimately, the field.
Read more »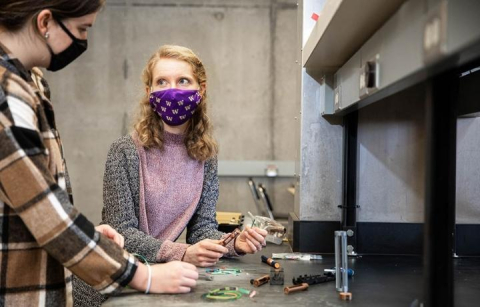 From student to teacher to researcher and intern, Shayla Payne shares the path that has led her toward a career in engineering for human health.
Read more »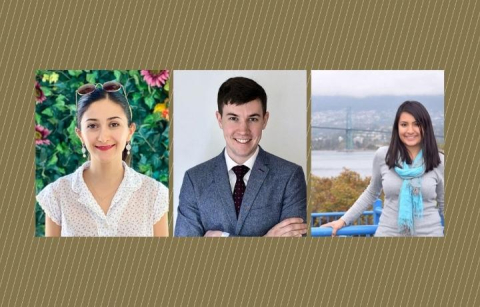 What do mechanical engineers do in the world of tech? ME alumni at Microsoft, Amazon and Oracle share their career stories and advice.
Read more »