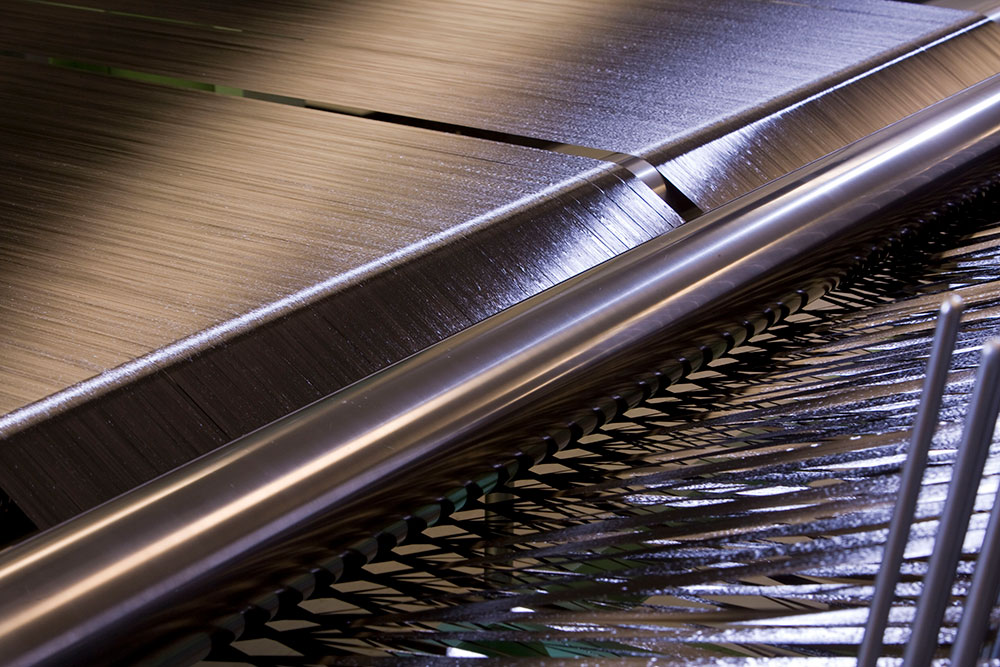 Advanced materials and manufacturing
ME is helping to advance materials and manufacturing and strengthen the innovation ecosystem in the State of Washington and the nation.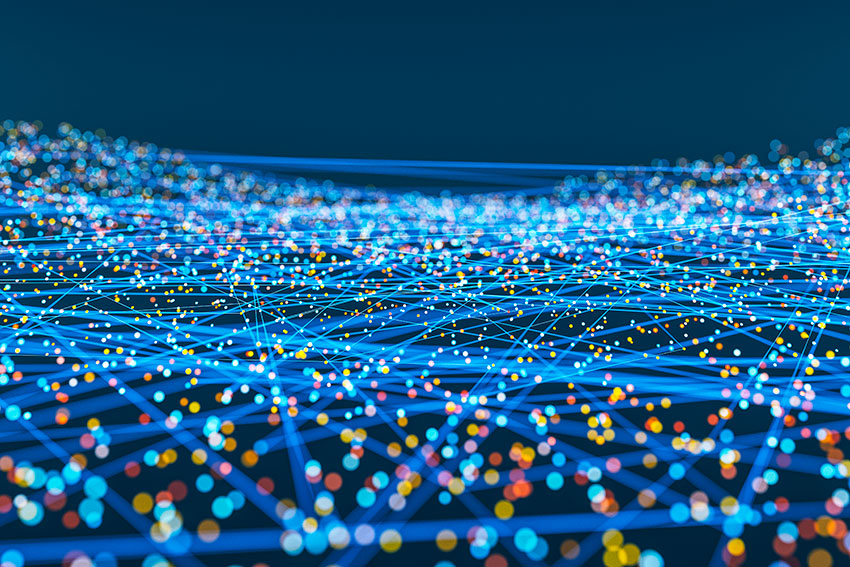 Data science and machine learning
From medical device development to alternative energy research to improving and advancing manufacturing processes, researchers across ME are expanding future applications of machine learning.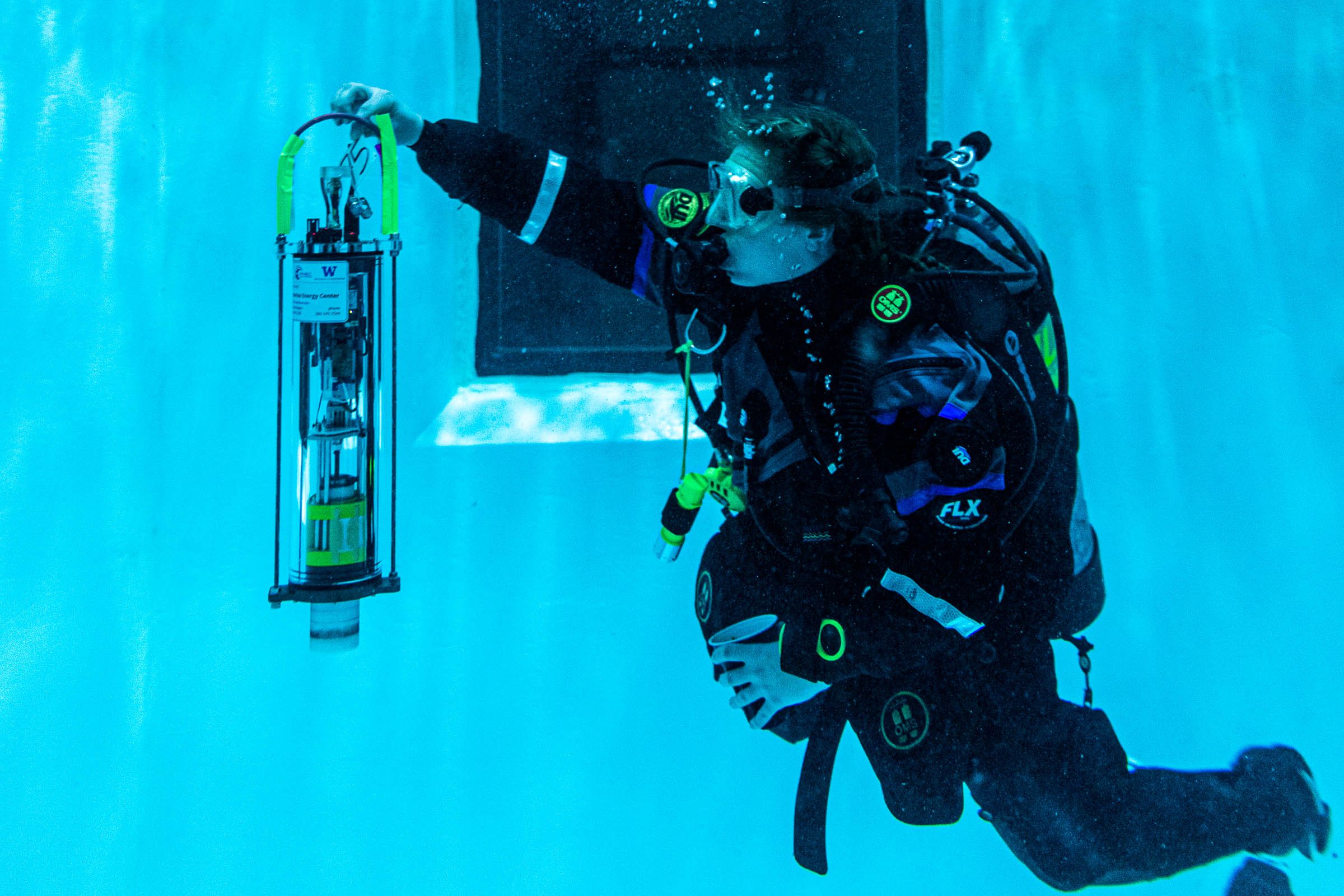 Energy and environment
ME is helping to advance the adoption of a clean energy future by developing next generation marine, solar and wind energy and electrical energy storage materials, devices and systems, as well as their integration with the grid.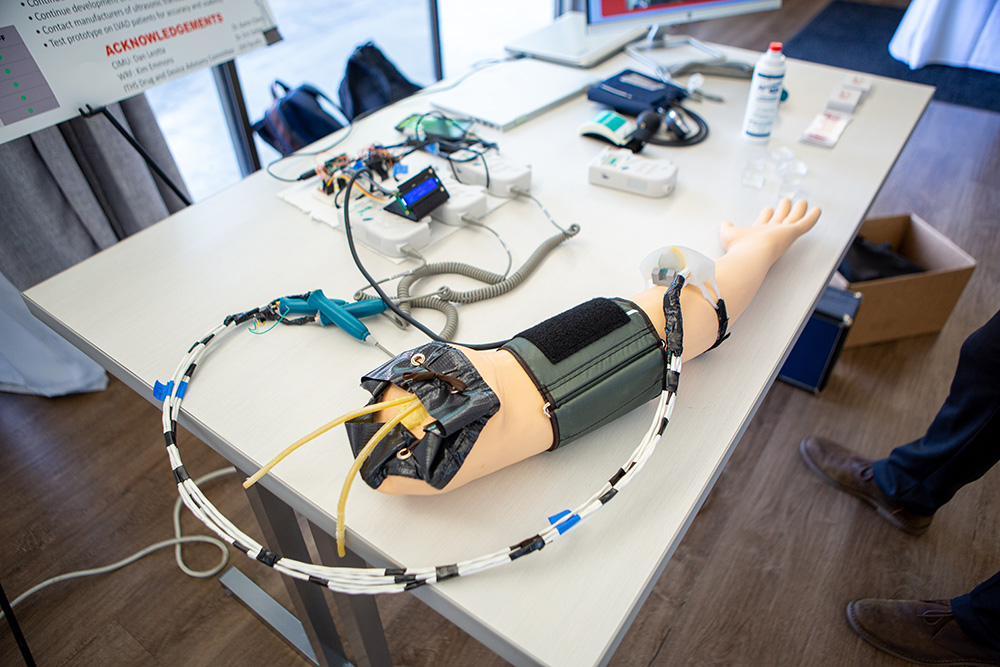 Health
Our programs and partnerships bridge boundaries between engineers and health-care practitioners by integrating research, student projects, clinical practice and commercialization to train leaders in health-care innovation.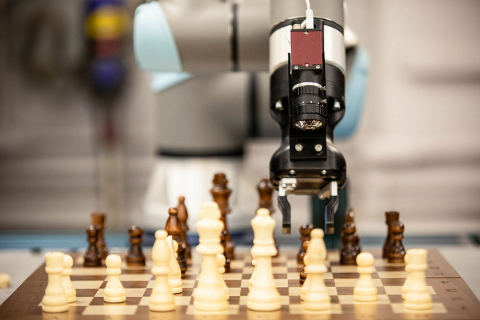 Mechatronics and robotics
Mechatronics researchers in ME are engaged in an array of groundbreaking projects at the intersections of mechanics, electronics and computing.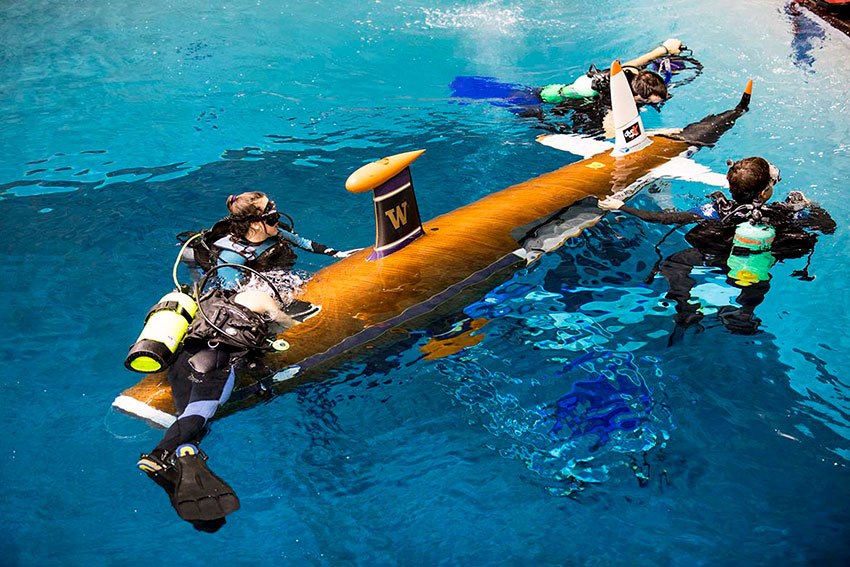 Fluids
ME is advancing high-impact fluids research across a wide swath of areas including human health, advanced manufacturing, robotics, machine learning, transportation, clean energy and the environment.