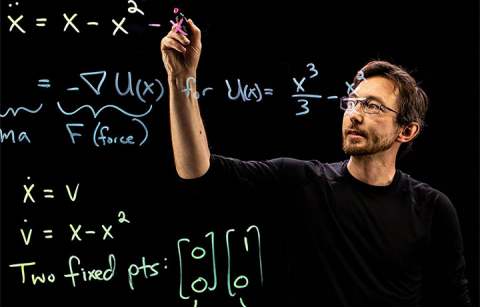 With over four million views and 90,000 subscribers, Professor Steve Brunton's YouTube channel simplifies the mathematical fundamentals behind data-driven engineering concepts.
Read more »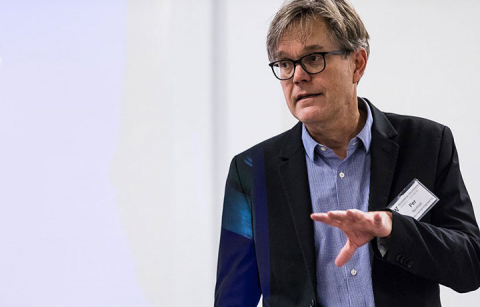 At the end of this year Professor Per Reinhall will conclude his second term as "Chair Per" and return to research and teaching.
Read more »
Engineering innovations confront health care challenges with new urgency during the COVID-19 crisis.
Read more »