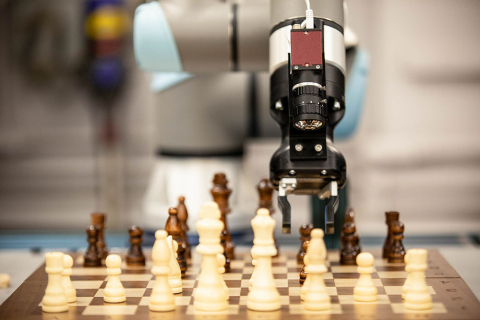 The UW MACS Lab builds robots and machines that combine vision, intelligence and manipulation to play games, perform tasks and advance robotics research goals.
Read more »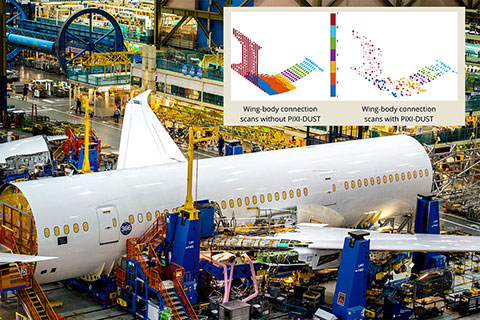 Machine learning presents tremendous opportunities to improve how we build airplanes. ME Assistant Professor Krithika Manohar is just getting started.
Read more »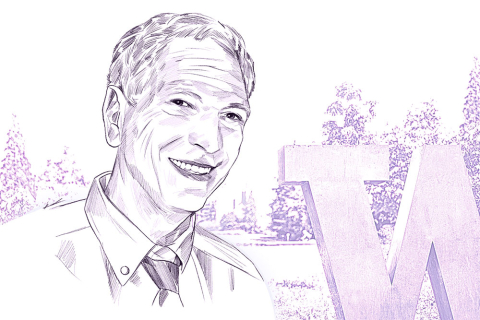 Retired engineers like Leonard Nelson offer their time and expertise to enrich UW research and education through affiliate professorships.
Read more »