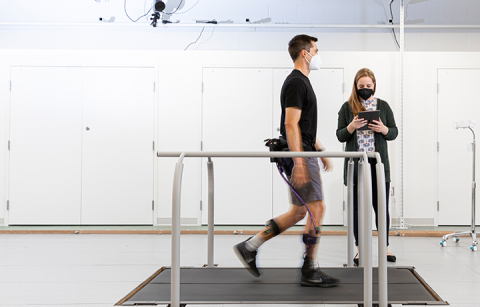 Ph.D. student Alyssa Spomer is exploring how a robotic exoskeleton device paired with real-time feedback can enhance rehabilitation therapy for children with cerebral palsy.
Read more »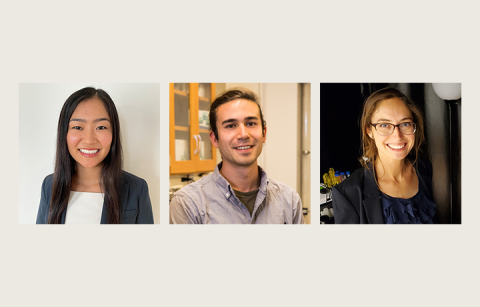 Meet three former researchers from the Molecular Biophotonics Laboratory who are bringing their skills to neuroscience, biotechnology and medical school.
Read more »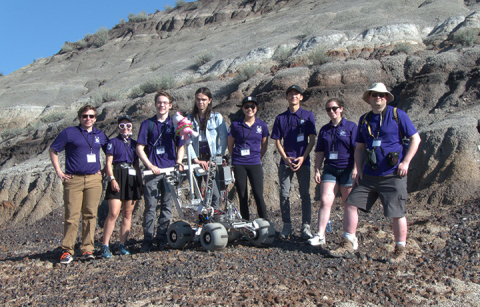 Clubs involving ME students have been building robots and human-powered submarines and winning awards at in-person national and international competitions.
Read more »